Karma Cola [12 Cans]
+$5 shipping on your total order
250ml x 12 cans
Karma Cola tastes great because we've taken care to find authentic organic ingredients. You can recognise and pronounce everything that goes into our original organic cola recipe. There's no secrets, preservatives or anything artificial. We have nothing to hide. See for yourself. 
Part of the proceeds from each bottle go to cola growers' families in Sierra Leone, where the Karma Foundation works hand in hand with the community to help deliver social and economic independence. 

Karma Cola [12 Cans]
NUTRITION INFORMATION
AVERAGE PER 100ML
| | |
| --- | --- |
| Energy (kj) / Energy (Cal)  | 187 KJ / 45 Cal |
| Protein | 0.0 g |
| Fat, Total | 0.0 g |
| - Saturated | 0.0 g |
| Carbohydrate | 10.4 g |
| - Sugars | 10.2 g |
| Sodium | 0.2 mg |
✕
Karma Cola [12 Cans]
INGREDIENTS
Carbonated Water 

Carbonated water

Organic sugar

Organic malt extract

Natural cola flavour

Organic lemon from concentrate

Organic vanilla extract
✕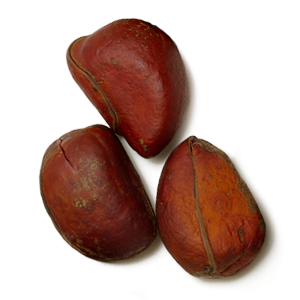 Cola Nut
Cola nut from where it was originally discovered — the Gola Rainforest, Sierra Leone.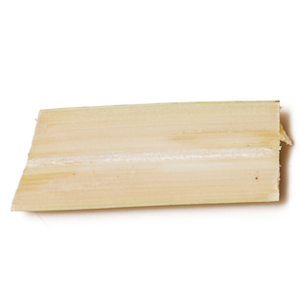 Raw Cane Sugar
Fairtrade, Organic, unbleached cane sugar from Laos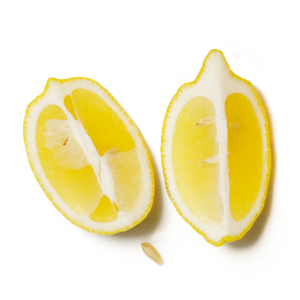 Sicilian Lemons
Organic Lemon juice concentrade, from sun drenched Sicilan lemons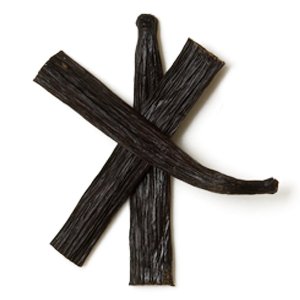 Vanilla
Fairtrade, Organic Vanilla Pods from the rainforest of Sri Lanka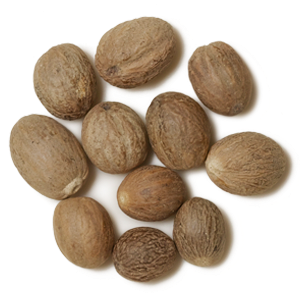 Nutmeg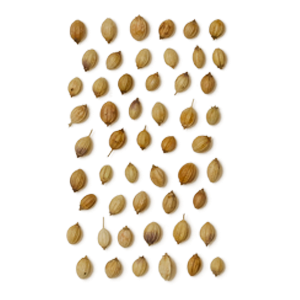 Coriander
Coriander Oil for a sharper note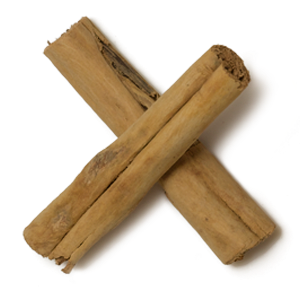 Cinnamon
Cinnamon bark, also from the rainforest, pressed for it's oil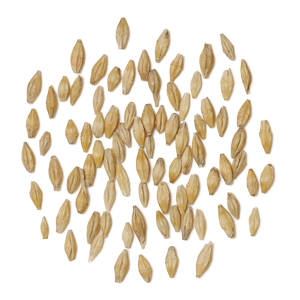 Barley
Malted Organic Barley, raosted for it's rich flavour and inky colour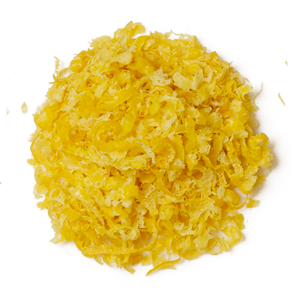 Lemon Oil
The zest of our famous Sicilian lemons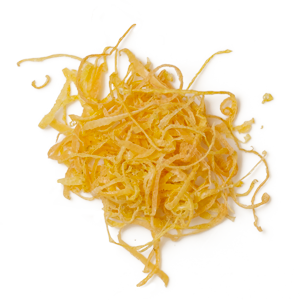 Orange Oil
Yet more zest from tangy oranges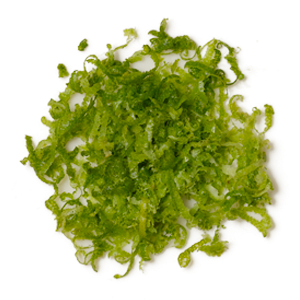 Lime Oil
And finally lime, to add a citrusy note and astringent finish
The West African people who discovered cola have never made a cent from the world's most popular fizzy drink. We thought it was about time somebody did somethinga about that. So we made Karma Cola.
COLA NUT: EVERYTHING YOU NEED TO KNOW ABOUT OUR MAGIC INGREDIENT
'Cola adds life' isn't just a jingle. For thousands of years the cola nut has been part of life in West Africa, where Karma Drinks source 'the real thing'. 
KARMA SNAPS
As loved and photographed by our #Karmaholics.
Tag us @karmadrinks to be featured.