Gingerella Ginger Ale [12 Cans]
+$5 shipping on your total order
250ml x 12 cans
Gingerella is made from Mother Nature's magical healer—ginger—grown organically by Fairtrade farmers in Wayamba, Sri Lanka. Its clean, crisp and fiery kick comes from a unique blend of Fairtrade organic ginger, lemons, sugar and spice and a fair deal for the people who grow them.

Gingerella Ginger Ale [12 Cans]
NUTRITION INFORMATION
AVERAGE PER 100ML
| | |
| --- | --- |
| Energy (kj) / Energy (Cal)  | 174 KJ / 42 Cal |
| Protein | 0.0 g |
| Fat, Total | 0.0 g |
| - Saturated | 0.0 g |
| Carbohydrate | 9.6 g |
| - Sugars | 9.5 g |
| Sodium | 0.1mg |
✕
Gingerella Ginger Ale [12 Cans]
INGREDIENTS
Carbonated water

Organic sugar

Organic ginger extract

Organic lemon juice from concentrate

Natural flavours

Antioxidant (ascorbic acid)
✕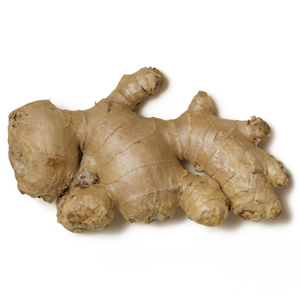 Sri Lankan Ginger
Fairtrade organic ginger dug up from fertile soil in the rainforest of Sri Lanka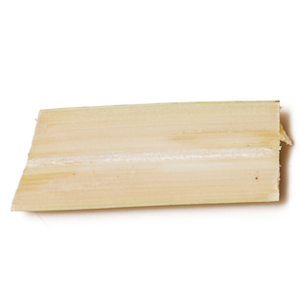 Raw Cane Sugar
Fairtrade, Organic, unbleached cane sugar from Laos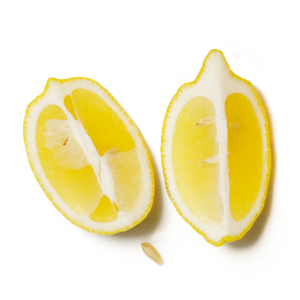 Sicilian Lemons
Organic Lemon juice concentrade, from sun drenched Sicilan lemons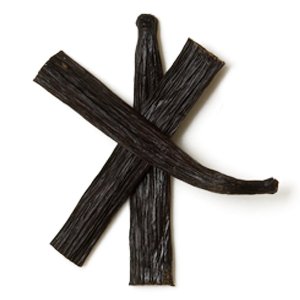 Vanilla
Fairtrade, Organic Vanilla Pods from the rainforest of Sri Lanka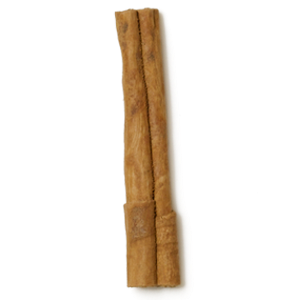 Cassia
A Chinese cousin of cinnamon, that's not so sweet
Capsicum
Our most secret of ingredients, to give some heat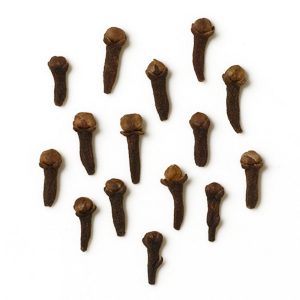 Clove Oil
Cloves, also from Sri Lanka, pressed into an essential Oil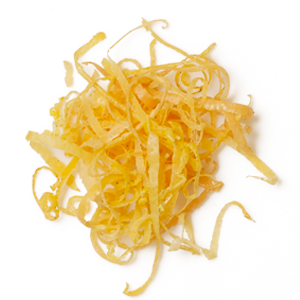 Grapefruit
A smidgen of organic juice, from white grapefruit, to finish on a tart note
Gingerella's fiery kick comes from organic ginger grown by Fairtrade farmers in Sri Lanka — organic lemons, vanilla and raw cane sugar keep things sweet.
MEET THE SPICE GIRLS: THE SRI LANKAN FOREST FARMERS GROWING OUR ORGANIC GINGER
Next time you buy ginger in the supermarket imagine, for a moment, the other kind of supermarket where ginger is found. The natural kind in the rainforests of Sri Lanka. Swap the fluorescent lighting for sunlight filtering through the rainforest canopy...
KARMA SNAPS
As loved and photographed by our #Karmaholics.
Tag us @karmadrinks to be featured.